Create Your Own Web Masterpiece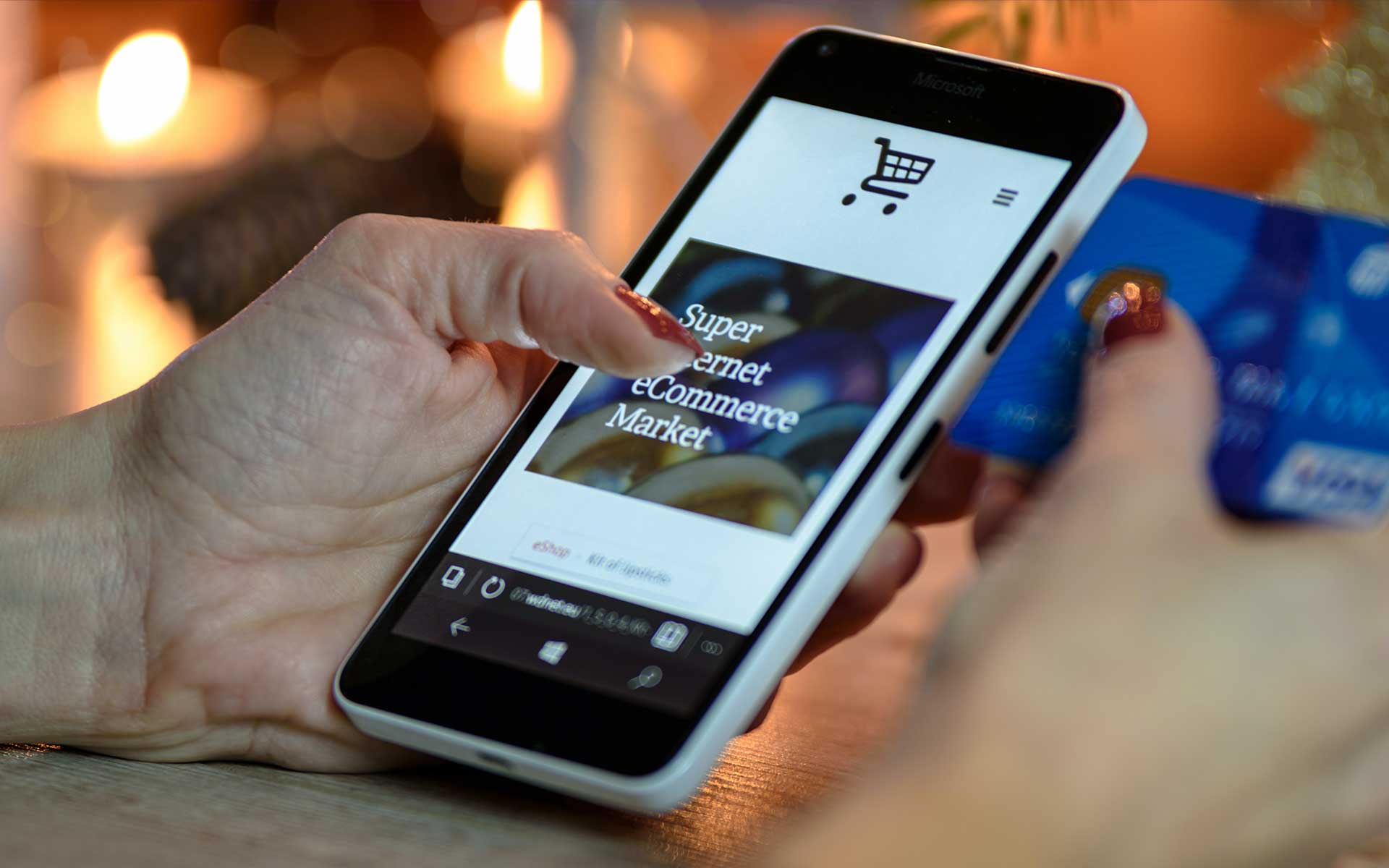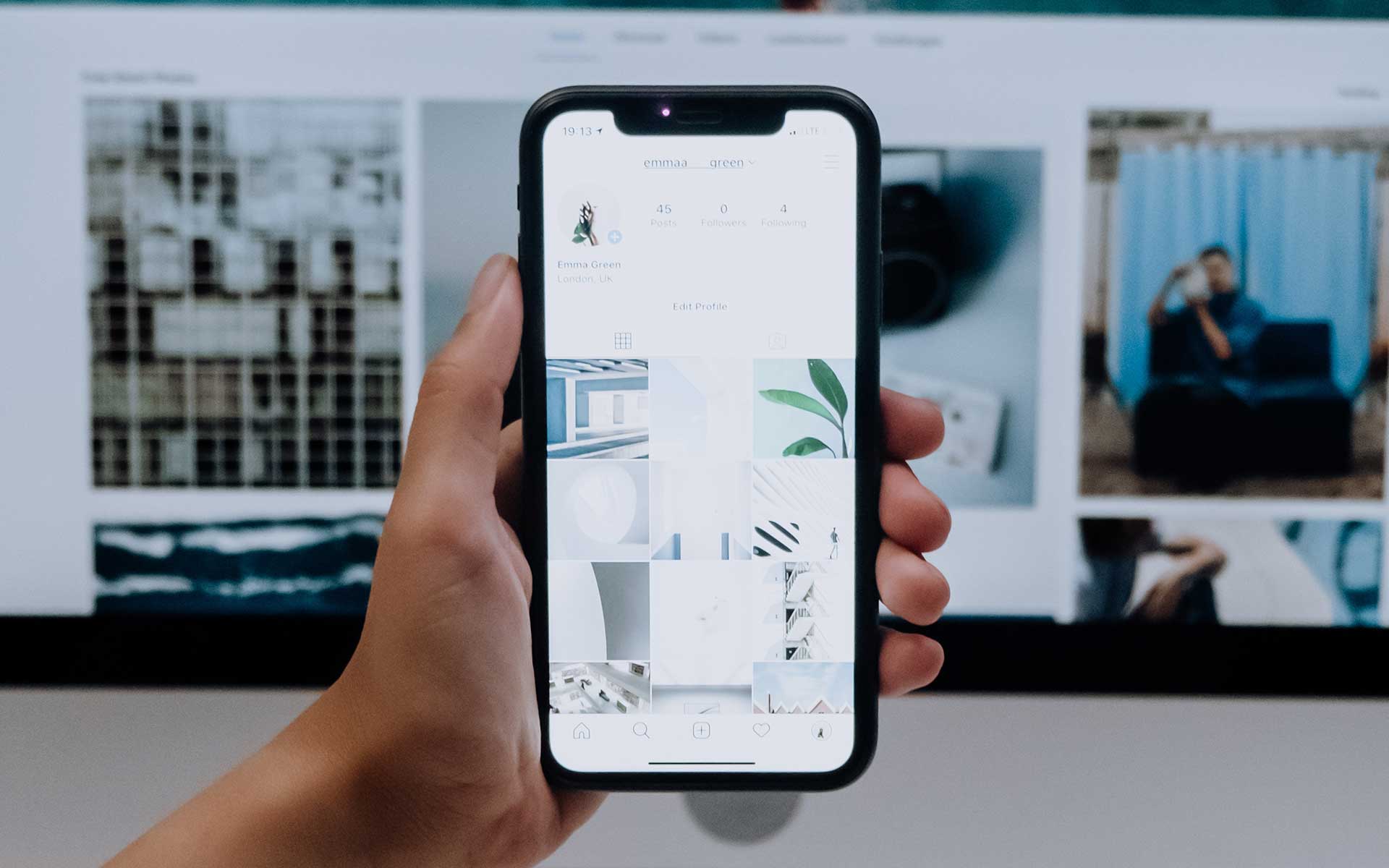 We've been crafting beautiful websites, launching stunning brands and making clients happy for years through entertainment and graphic design. With our prestigious craftsmanship, remarkable client care and passion for design and entertainment.
Mobile First
We Practice The Mobile-First Approach in designing and/or developing an online experience for mobile before designing for the desktop web or any other device. Taking a Mobile First approach aims to reverse the workflow of designing for desktop and scaling down the design for mobile afterward.  
Professional Services
We help people and businesses get their messages across in ways that are memorable, effective, and aesthetically pleasing. To do this, we work with clients to help translate their goals and ideas into design concepts.
Graphics are key in customer engagement
Professional website design crafted by web design's leading artistic minds. Kingz creates a custom digital experience that engages and inspires your audience.
Your company's first introduction
Kingz helps engage your desired platforms and organically grow your brand creating business. We create intelligent and sophisticated branding insight individually tailored for each client. 
You need to be seen so use visual design
Kingz is backed by a team of experts who specialize in driving interest to your brand. Expand your online footprint with competitive analysis and keyword research. 
Kingz Enterprizes is the source for the creative business professional who desires to stand out at the business, events, conferences, presentations, regularly scheduled shows, and performances to viewers across the world through visual media design. We are the best when it comes to designing graphics locally and abroad. Let us service your needs today, and see why we are Kingz. 
Evaluate
We research the methods that would work best for your project and come up with a detailed plan on how to move forward.
Develop
We build towards your vision, using our expertise to sculpt your project into the desired product.
Evolve
Together we set out to make sure that we have a plan for the future and that you have the tools necessary to secure it.
Design solutions
to improve companies
We have worked with local companies and Fraternities like Omega Psi Phi Inc., Jackies Place, Taproot, Shiloh Baptist Church, Rumrunners, Alaska Dance Promotions, Waffles, and Whatnot, Alaska Veterans Administration, Non-Profits: Viper Transitions, Jack and Jill of America Inc., and more…
Design solutions
to improve products
The Mrs. Alaska & Miss Alaska for America Pageant in Anchorage, Alaska needed a long overdue make-over. Kingz provided a professional design that brought the magazine into its 25th anniversary with raving reviews from contestants to business owners. Let us show you what we can do for you.
CONTACT US
kingzenterprizesak@gmail.com